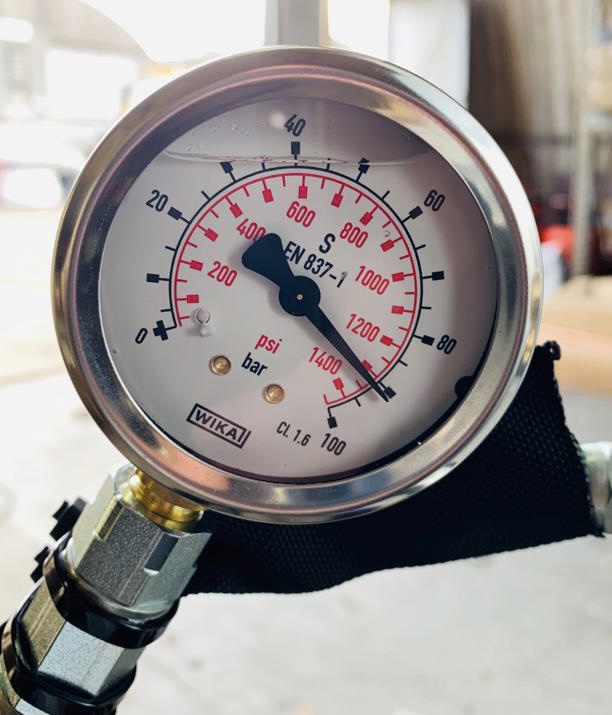 Raising the Bar on CO₂
January 2022
Enabling Unrivalled CO₂ (R744) Total Cost of Ownership
Pure Cold's range of remote doored multidecks enable the most economical application of R744 condensing units to a food retail store. The optimised evaporator design for application, coupled with innovative air-flow distribution, enables an unrivalled position on both capex and opex to a convenience store footprint.
Market Lead in Maximum Product Display Area to Energy Consumption
Delivering a complete convenience store with a singular 2HP R744 condensing unit at a recent installation entailed 11.25mtr remote cases coupled to the condensing unit and 6.25mtr of self-contained R290 cases.
Visually, both the remote and self-contained cases look the same for maximum flexibility and a harmonised look and feel to convenience store layouts and planning.
Environmental Benefits
Not only a low energy proposition, the store has an extremely low refrigerant need with just 2.2kg of R744 for the 11.25mtr of remote cases and 400g of R290 for the 6.25mtr of self-contained cases.
Flexibiity and unbeatable total cost of ownership for convenience store operators.